Our social media management service will help your business reach thousands of new customers, as well as engaging your existing loyal customer base. Continued learrning and keeping on top of social media developments allows us to become and continue as the online voice of your company.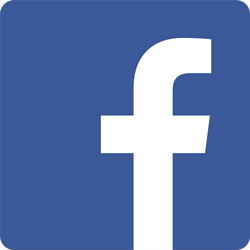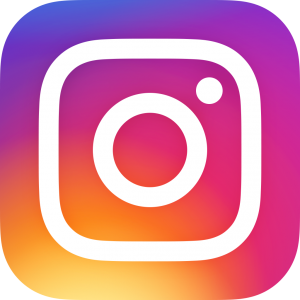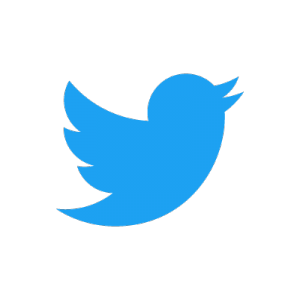 Remember, social media is a necessity in today's technological business world, so speak to us now about how we can transform your business.
Contact EagleSoft's social media management team today. After all, a brew and a chat doesn't hurt anybody does it?